The mission of the Monroe County Correctional Facility is incarceration of person(s) adjudicated as offenders or suspected of being offenders of the law.
The intent of such incarceration is to; protect society by providing incarceration as an appropriate deterrent to the commission of crime; insure that person(s) on a pre-trial status appear in court; provide a safe and secure environment for offender and staff; offer programs for positive personal growth and positive reintegration into the community upon their release; insure that basic physical and medical health needs are attended to; protect the basic constitutional rights of the offender(s).
Deputy Warden of Security
Deputy Warden of Operations
Monroe County
Correctional Facility
4250 Manor Drive
Stroudsburg, PA 18360
Phone: (570) 992-3232
Main Fax: (570) 402-2921
Intake Fax: (570) 992-6258

Inmate Phone Service:
Securus: (800) 844-6591
Business Hours:
8:00 am to 4:00 pm, Monday-Friday
Money Drop Off: 8:00 am to 3:30 pm
Closed all major holidays
Correction Facility Badge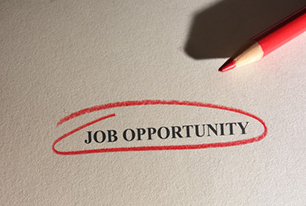 Employment Opportunities
Steps required to apply for an open position!